The Kiwanis Club of Glenelg
Welcome to the Kiwanis Club of Glenelg! Kiwanians are an eclectic mix of ages, genders, occupations, backgrounds and interests. We are all passionate about making our community and the world a better place for children so they can thrive. We are devoted to serving the children in our local community and also children all across the country and worldwide through unique and innovative service projects and fundraising initiatives. Kiwanis International is now 108 years old. What is Kiwanis? Kiwanis is a global organisation of volunteers dedicated to improving the world one child and one community at a time. There are clubs in over 80 countries.
Glenelg club celebrated it's 50th birthday in 2022. Colin Nisbet, a charter member who joined in 1972, is still an active member and life member of the club. Women were admitted into Kiwanis International in 1987.
President Alan Blakebrough (photo below) is now in his third year in the role of Club President. Alan brings some great ideas to the club for fundraisers and also publicity and invites anybody interested in becoming a member to come along to a regular club dinner meeting to see what they think about our club – we currently have 55 members whose passion is to serve the children of the world – visit our club calendar (go to the menu) for the dates of our meetings. #kidsneedkiwanis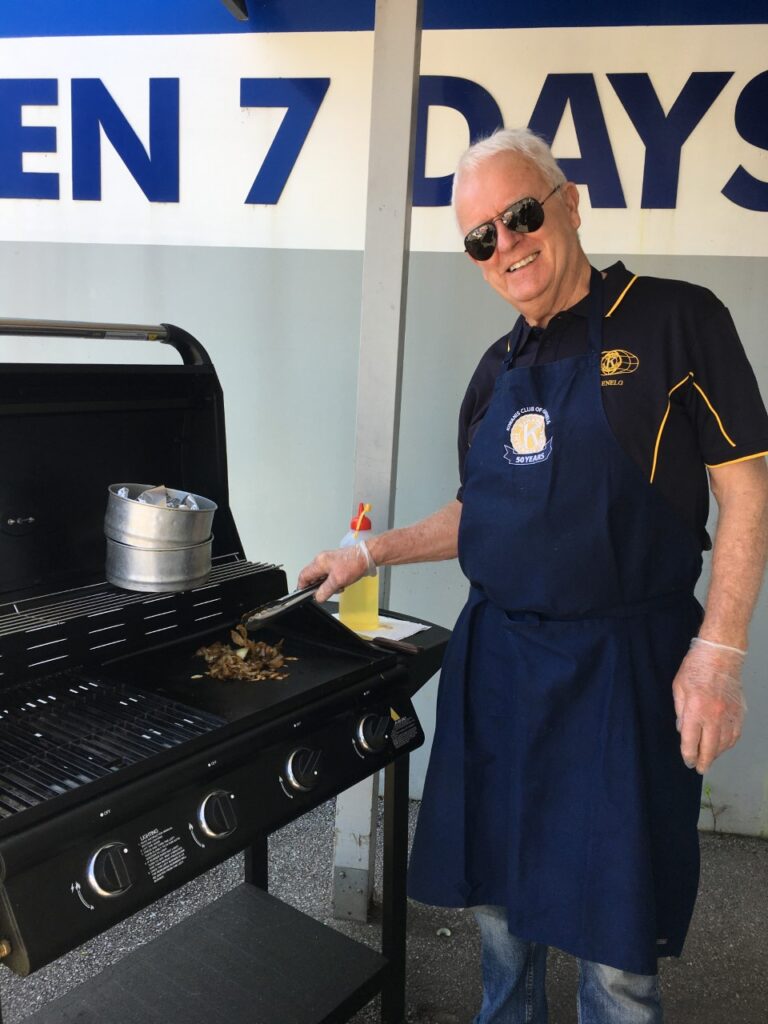 Interested in learning more? Please contact us.